Swimming Events
From our incredible classes to swim competitions and& clinics, pool birthday parties, family fun and more, we're excited to offer splash-worthy swimming events at Life Time Swim Maple Grove.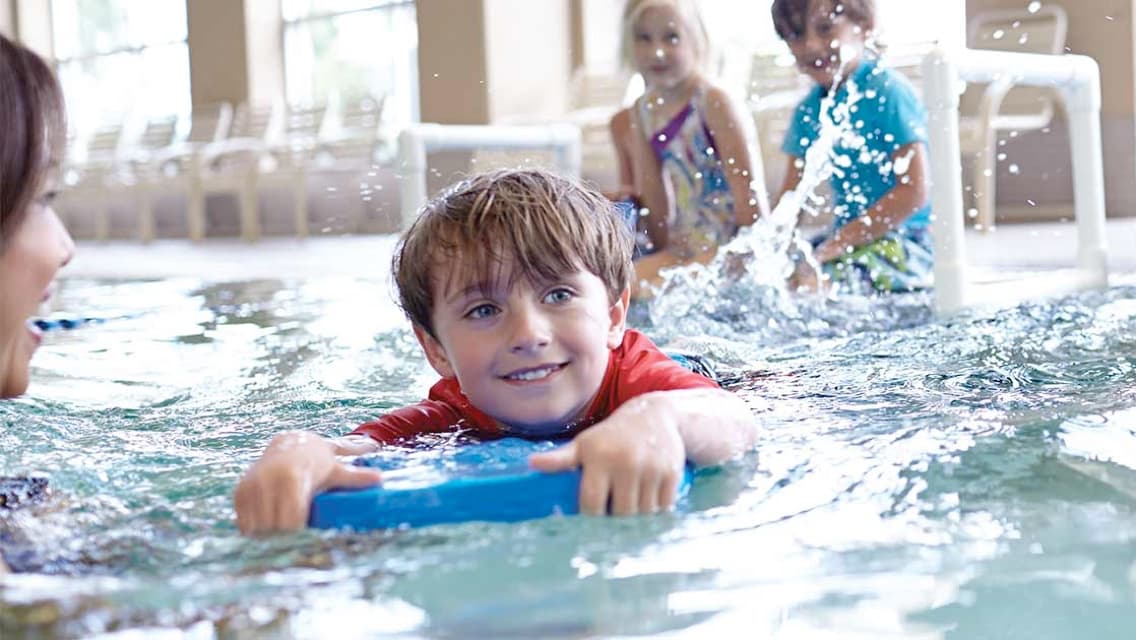 Swim Clinics
When school's on break, register kids ages 5–12 years  in our 2- to 3-hour Swim Clinics. They'll receive swim lessons and learn water safety skills, eat a healthy meal and have fun playing water sports.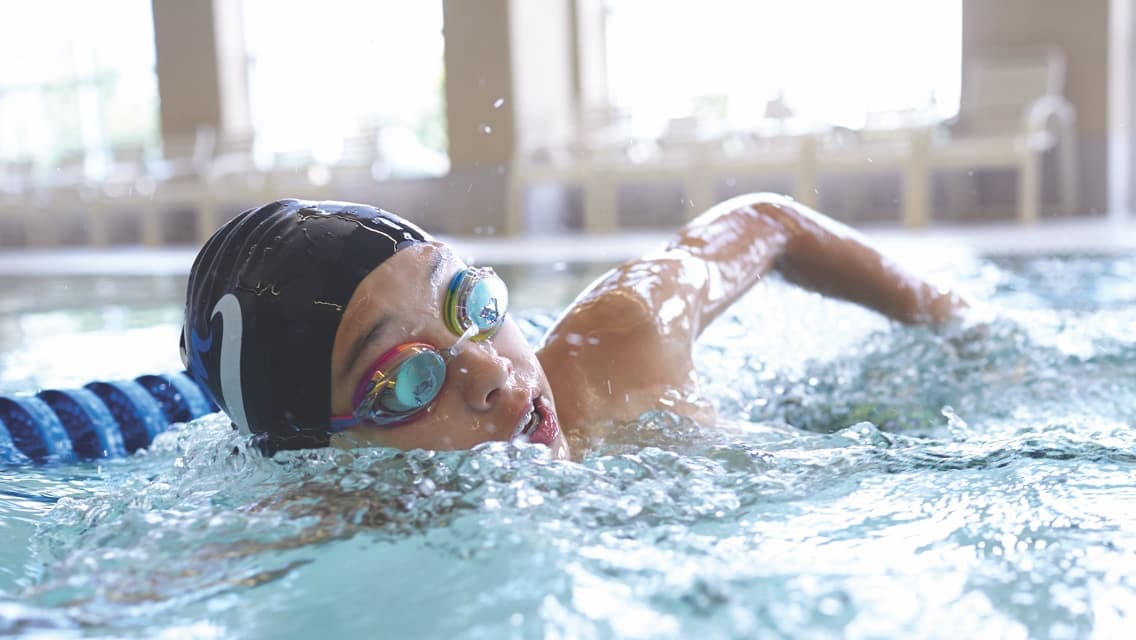 Stroke Clinics
If your kid is a water warrior, our Stroke Clinics can help improve specific swimming skills or strokes in preparation for our competitive USA Swim teams.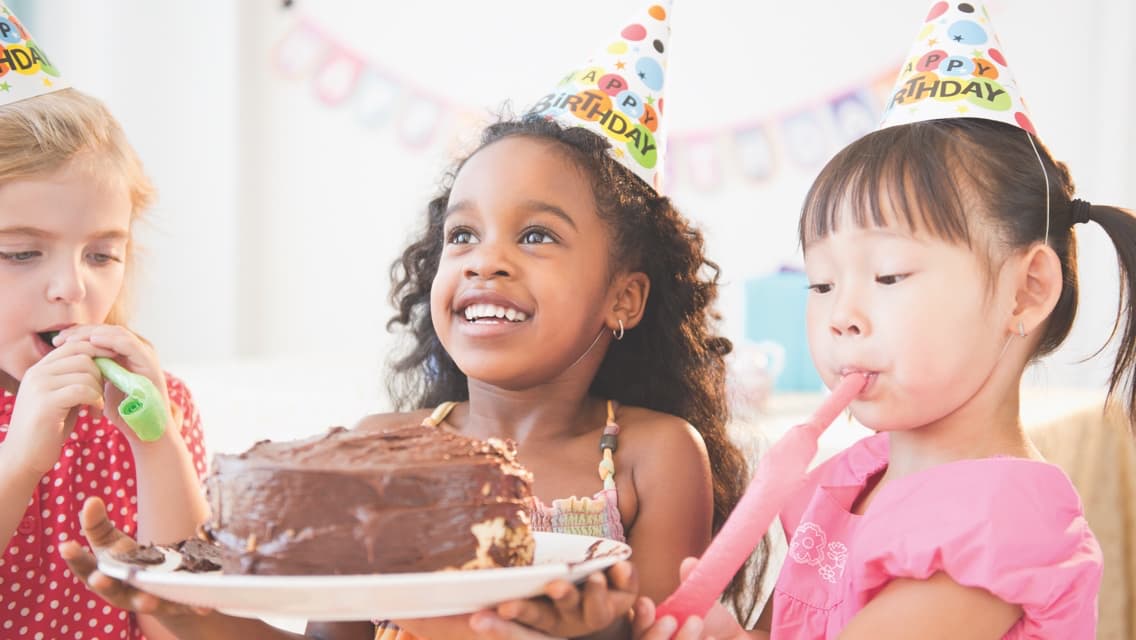 Pool Birthday Parties
Host your next big birthday bash with us. You choose the date and invite the guests. We do the rest.