Swimming Events
From our incredible classes to swim competitions and clinics, family fun and more, we're excited to offer splash-worthy swimming events at Life Time Swim Maple Grove.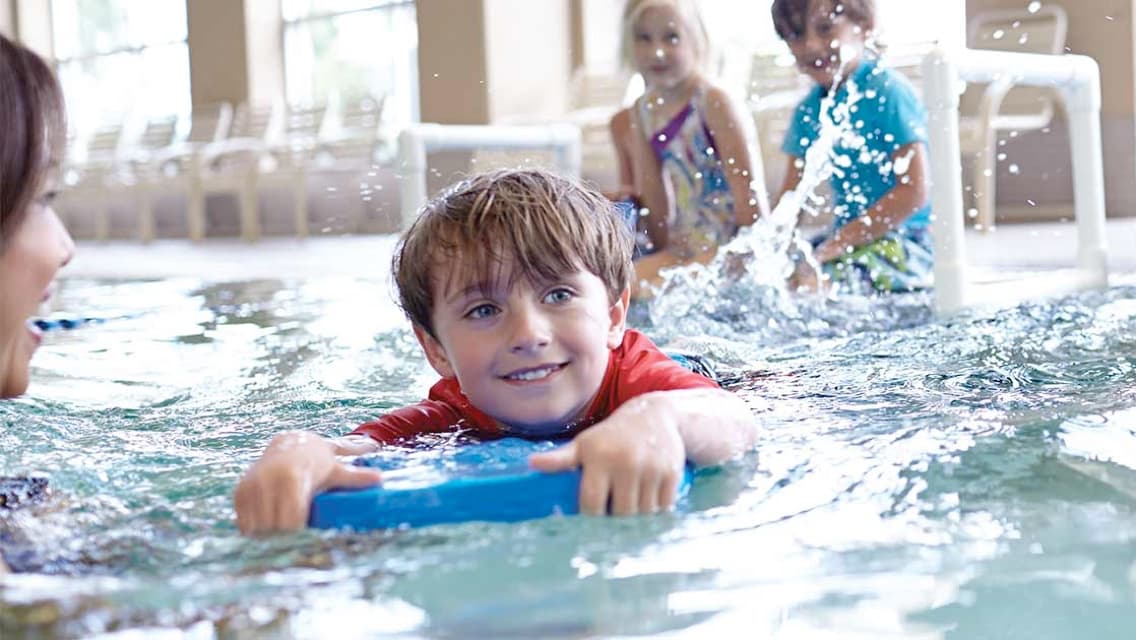 Swim Clinics
When school's on break, register kids ages 5–12 years  in our 2- to 3-hour Swim Clinics. They'll receive swim lessons and learn water safety skills, eat a healthy snack and have fun playing water sports.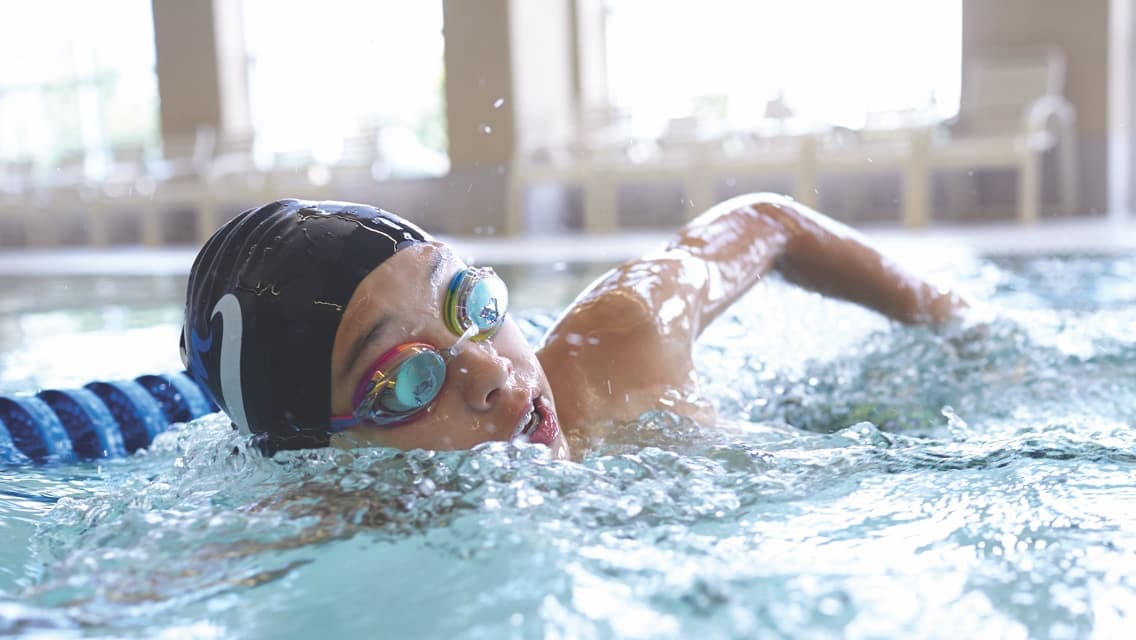 Stroke Clinics
If your kid is a water warrior, our Stroke Clinics can help improve specific swimming skills or strokes in preparation for our competitive USA Swim teams.