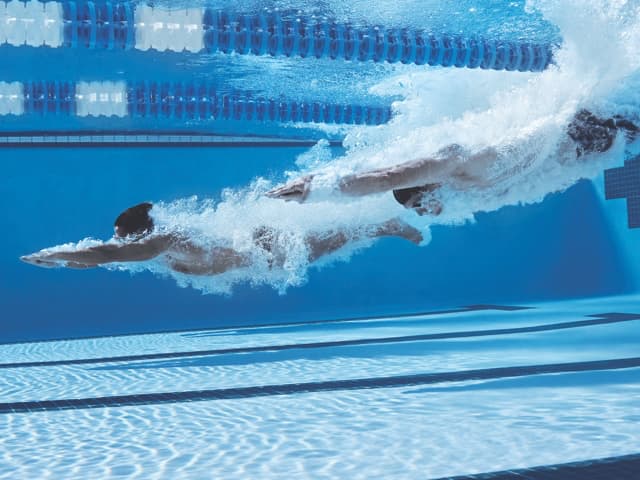 Swimming Lessons and Programs
Whether you're new to swimming or looking for a competitive edge, Life Time Swim Maple Grove has swimming lessons and programs to help everyone safely enjoy the water. Our convenient schedule, one-step registration and simple 30-day cancellation policy make it easy to dive right in.
Determine Your Child's Level
Unsure of your child's swimming ability? Schedule a complimentary swim assessment. During this 15-minute assessment, our swim instructors will evaluate your child's skills to determine their starting swim level.