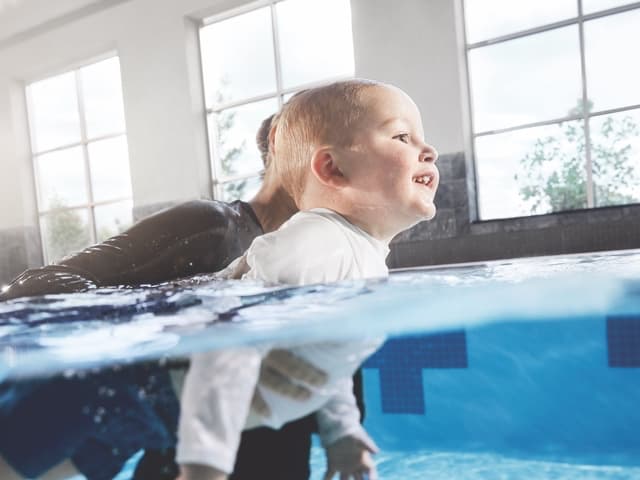 Certified Swimming Instructors and Coaches
Safe swimming is our first priority at Life Time Swim Maple Grove. Our industry-leading, certified swimming instructors and nationally recognized swimming coaches are here to help every age and ability learn to swim, compete and safely enjoy the water.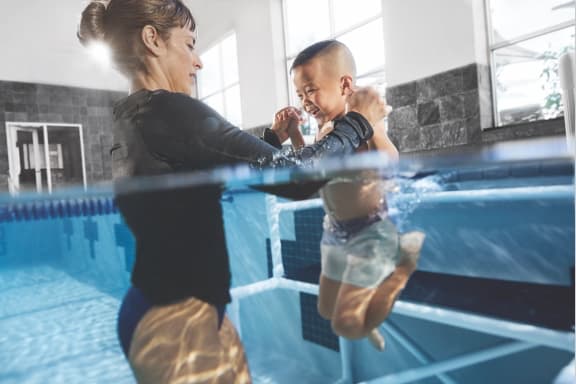 Safety & Training Experience
Each instructor and coach is credentialed with:
CPR/AED training for infants, children & adults (Red Cross)
Lifeguard certification (Red Cross)
Completion of Life Time Swim's industry-leading Swim Instructor Certification
Dive Into a Rewarding Career
Become a swimming instructor at Life Time Swim Maple Grove. We're hiring energetic, fun and positive people to be trained in our industry-leading swim programs. All training courses are held on paid time, and you'll learn everything you need to teach others how to safely enjoy swimming.
Day, evening and weekend hours available
Pay starts at $15 per hour
Employees receive a complimentary Signature Life Time club membership
Plus, if you're a mom or dad looking for part-time work, you'll receive swim lessons for your own child for just $10 per month when you work more than 8 hours per week.